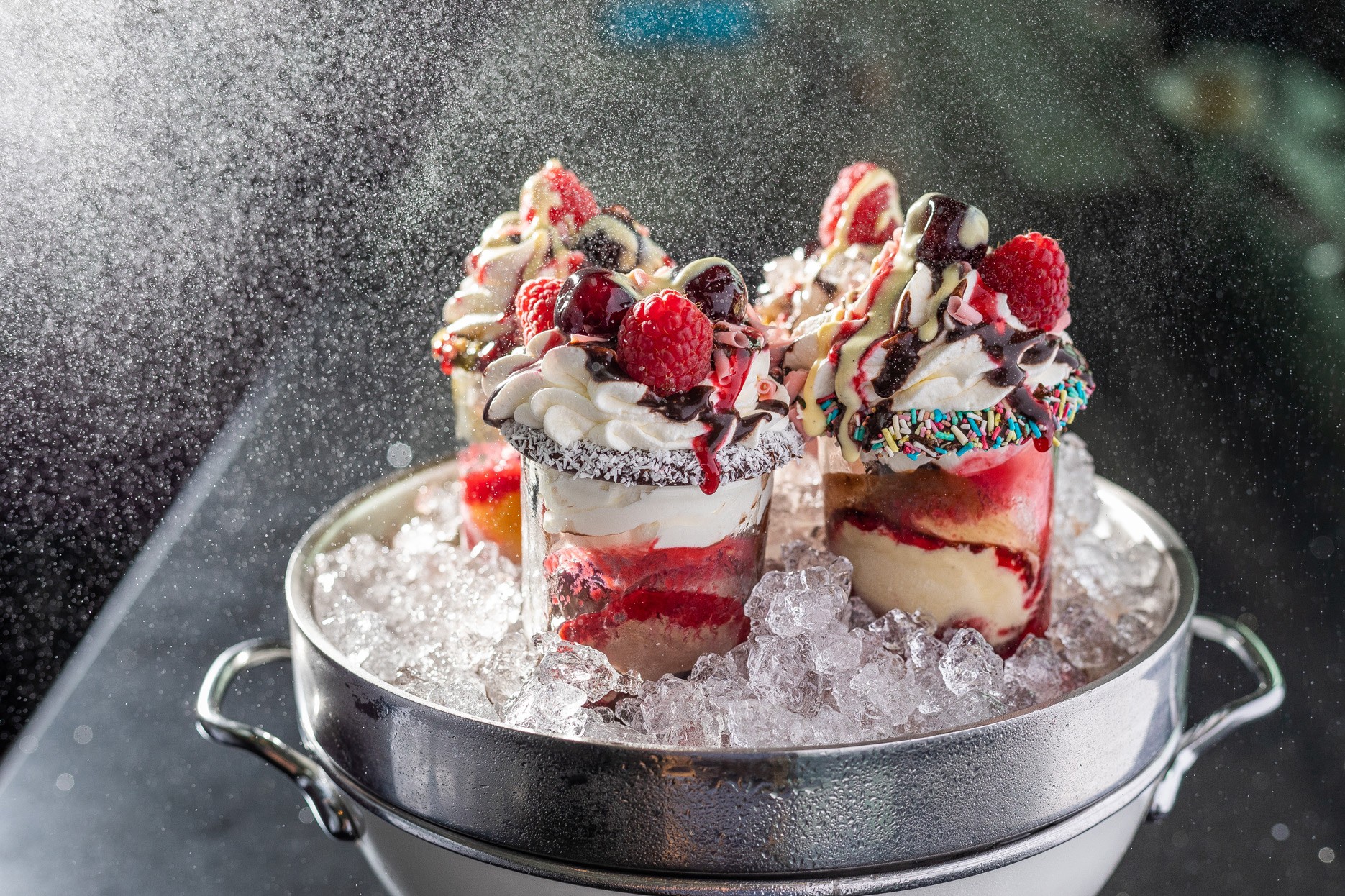 Food photography
Food photography have many different forms. But it should always be the perfect teamwork between photographer and a chef.
When photographing food, I work just at the location where the food is prepared – in a restaurant or hotel. When taking pictures of food, it is necessary to minimize the time between taking the food out of oven and taking pictures.
I'm often asked by clients that thay've heard that the duck is sprayed with hairspray to make it look more shiny and various inedible solutions, that are used to give a bigger visual experience. Yes, but in the most cases they're only used when making movies, where food needs to look fresh for a long time. It's not necessary to use these techniques when taking pictures. Usually it takes less than one minute to get food out of the kitchen and deliver it in front of the camera. So how is it actually?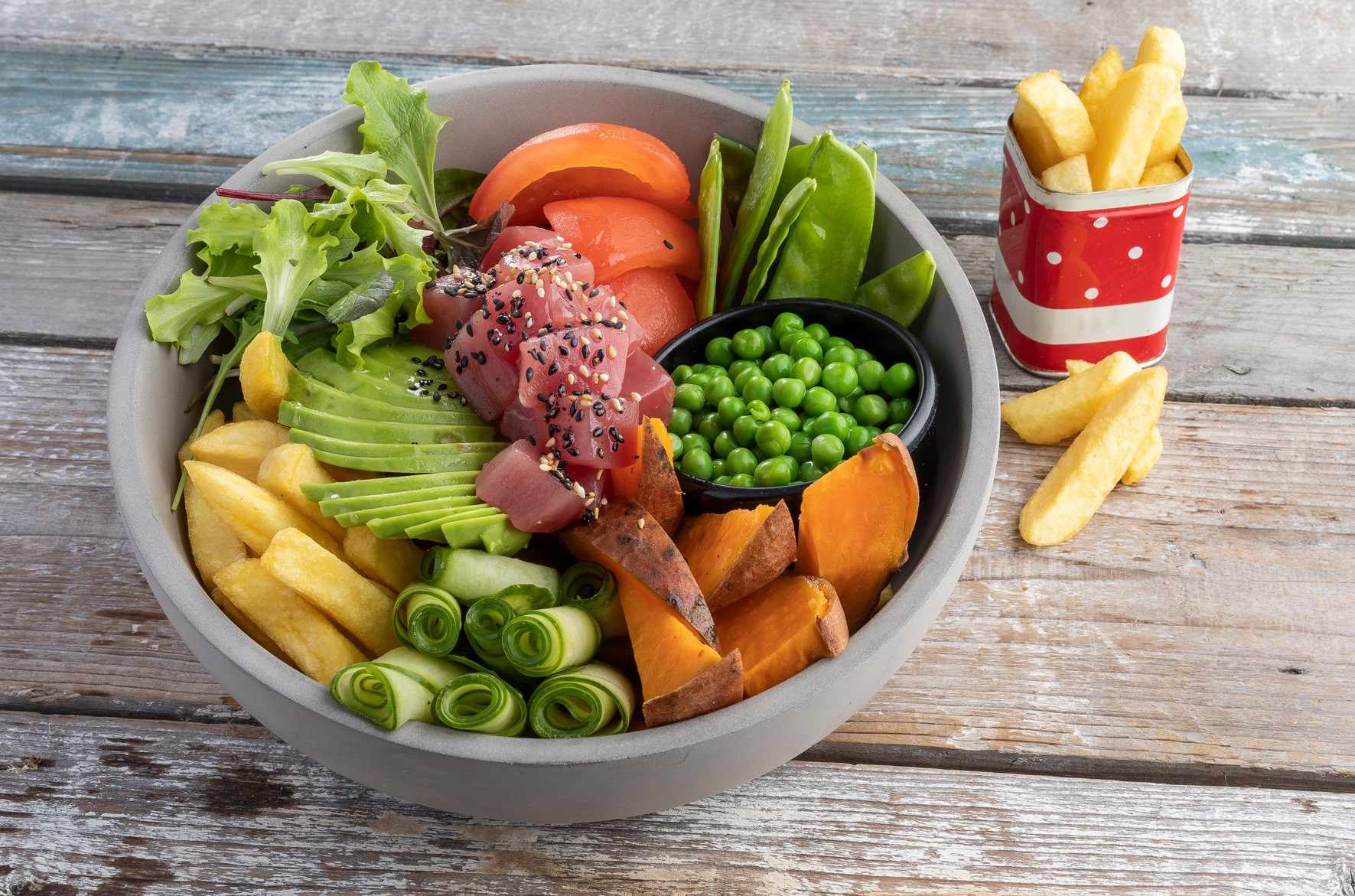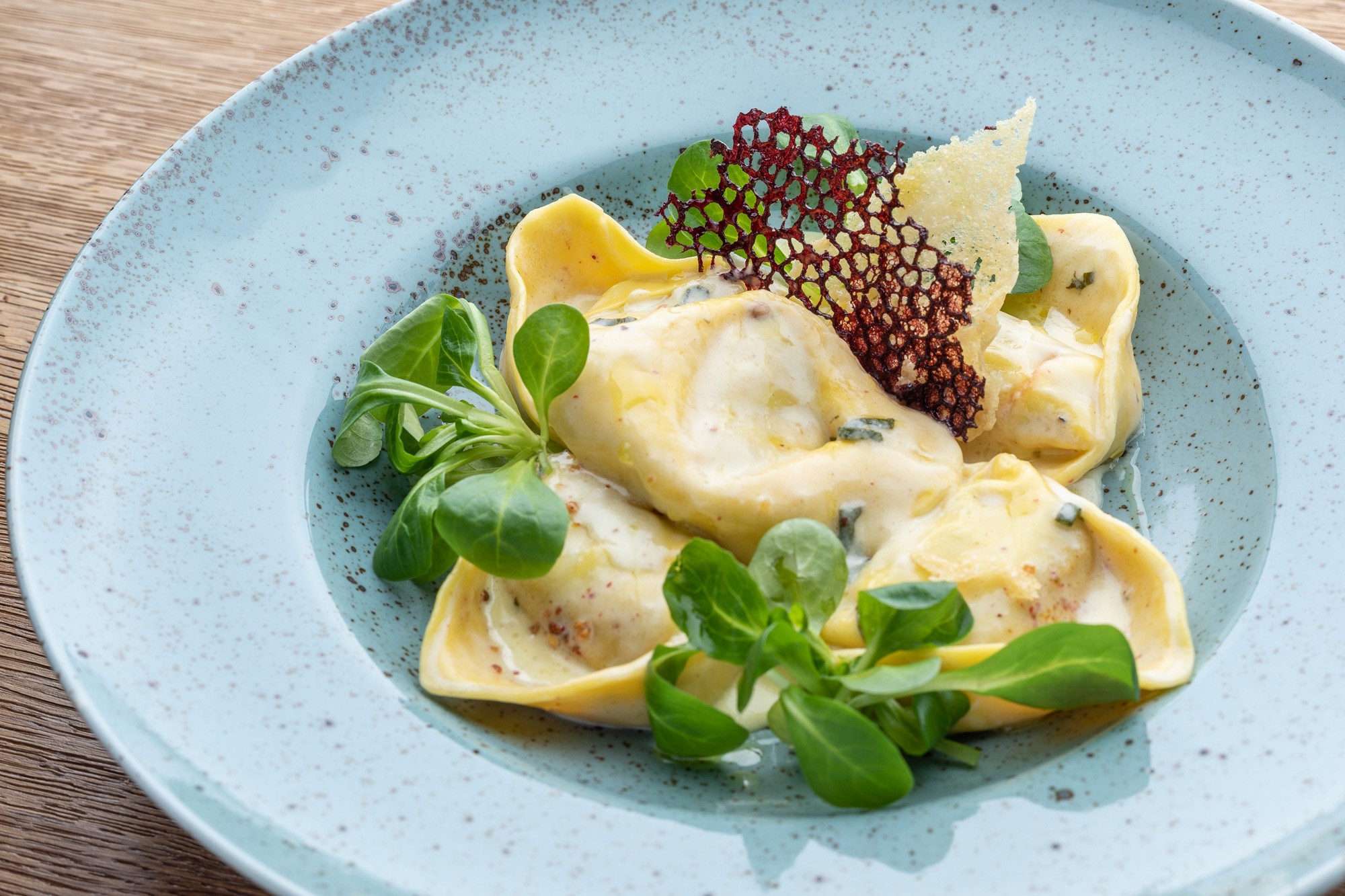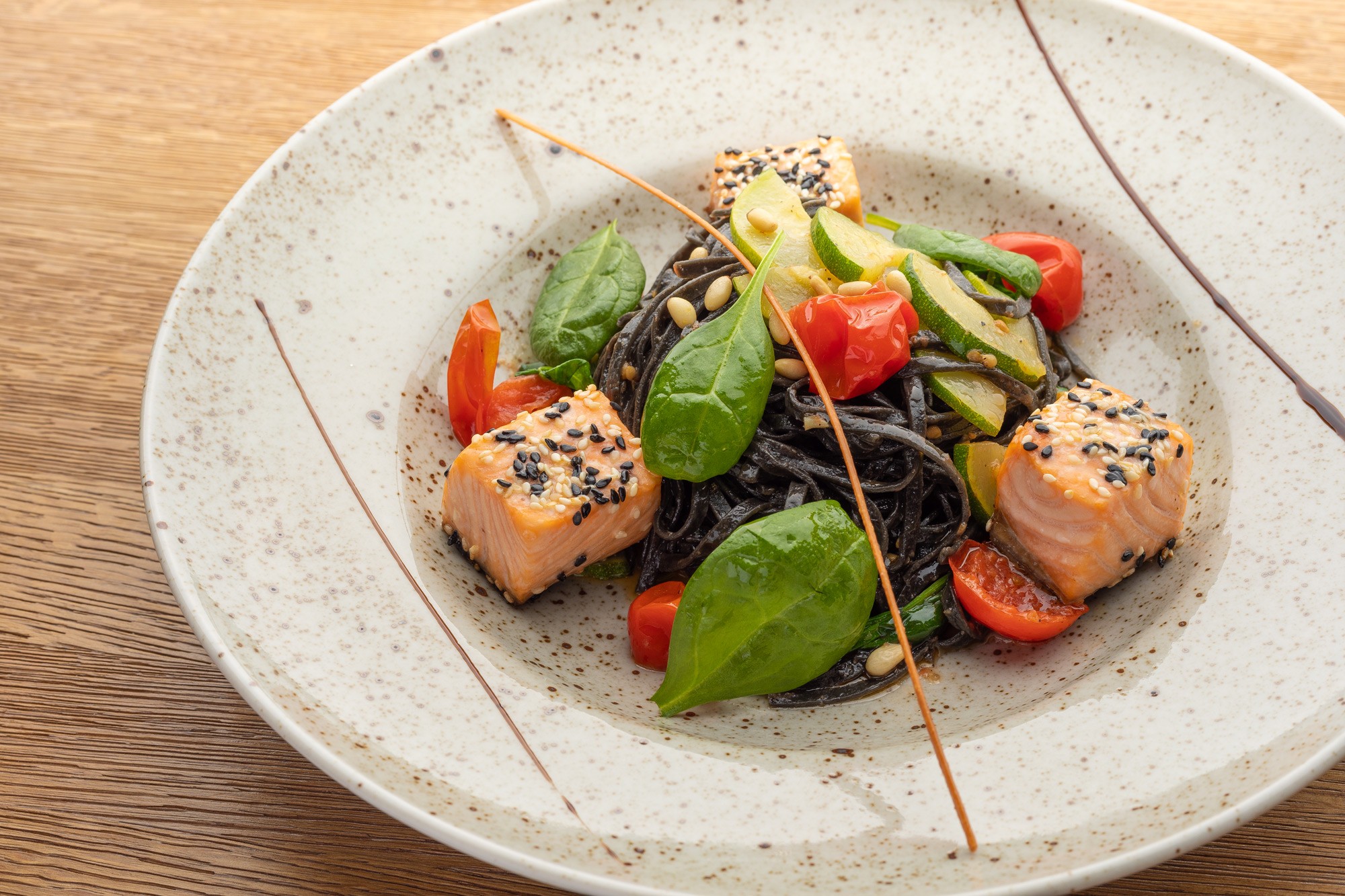 How does the food photography work?
In the most cases we will have a personal meeting to discuss what the photos should look like. What style we choose. Food in chiaroscuro  such as painting by Rembrandt (low-key) or daylight (high-key). It often happens that the client has already do research on the Internet for photos of food that he likes. Then it's the best to show them at the meeting and we can approach that style. I'll be glad to advise you, but I won't impose my ideas on anyone.  If you want photos exactly like those from your favourite foodblog, I like to take them.
I'll arrive to the place with technology, lights and make everything ready. This takes a maximum of 30 minutes. Than the lights and the camera are set on the "test meal". I do this because I want everything to go quicky during the photoshoot and the food doesn't lose its shine.
The chef brings a plate to the photographic table and we'll take photos. Also the photo is instantly displayed on a large monitor just next to photographic table, so we can check everything out with the chef immediately, adjust the composition, add decorations etc. So you don't have to wait with fear for the final results.
Within 7 days I'll send you an e-mail with photographs and after your approval and after possible proofreadings I'll send you an invoice. Proofreadings are free.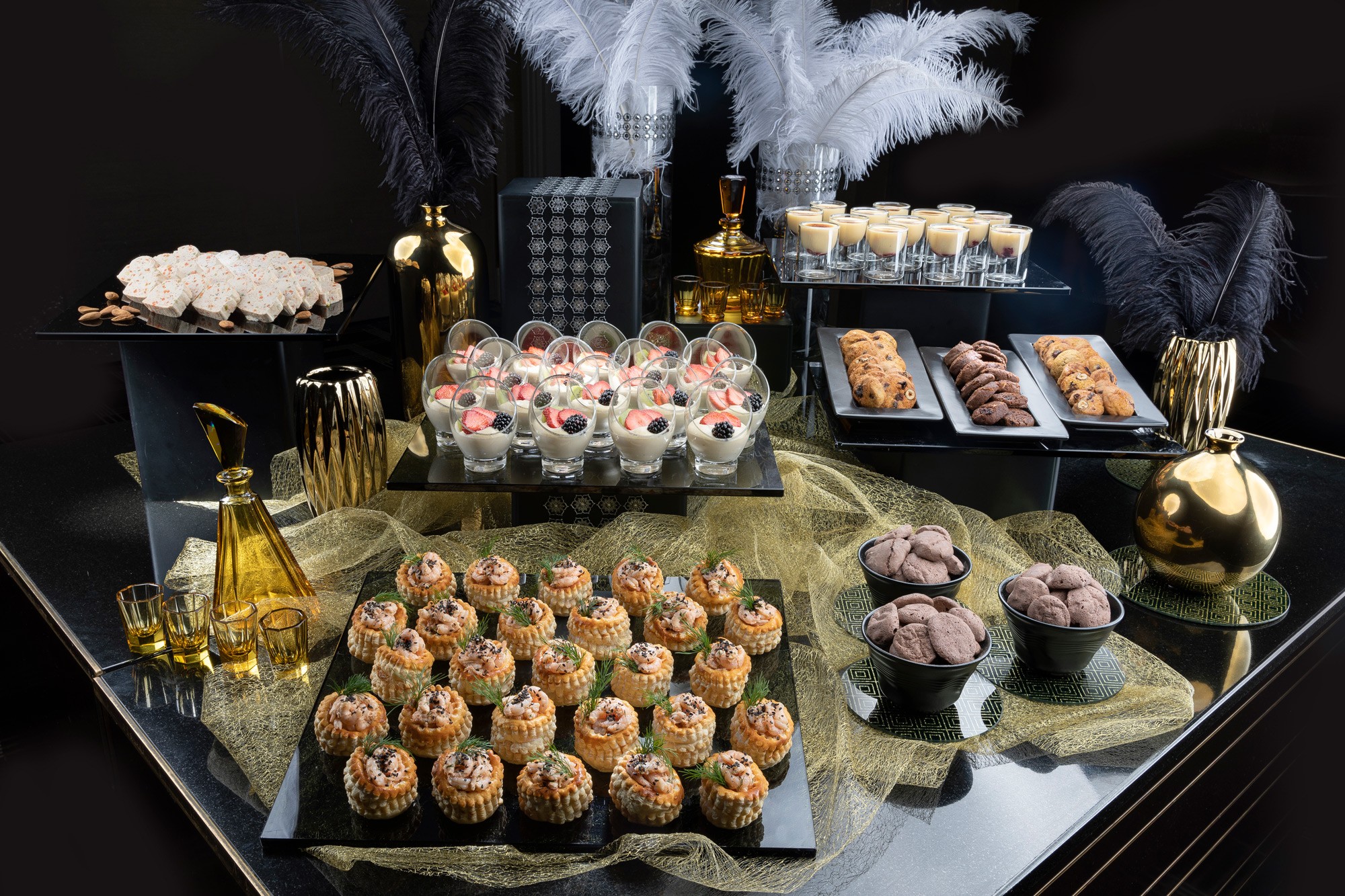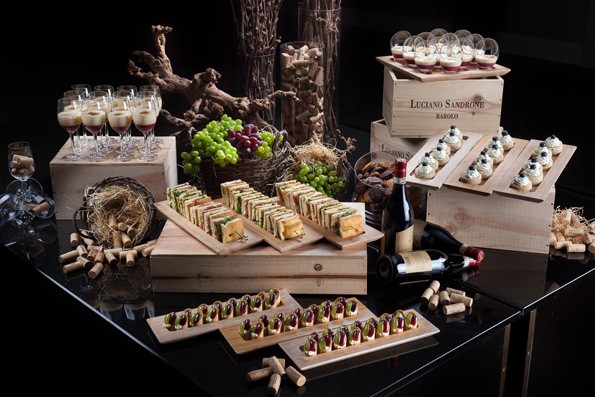 What are my references from food photography?
If you want to take advantage of my know-how from taking pictures for top companies, I'll be happy to cooperate with you. Write me a request. I'm sure you'll be pleasantly surprised by the price.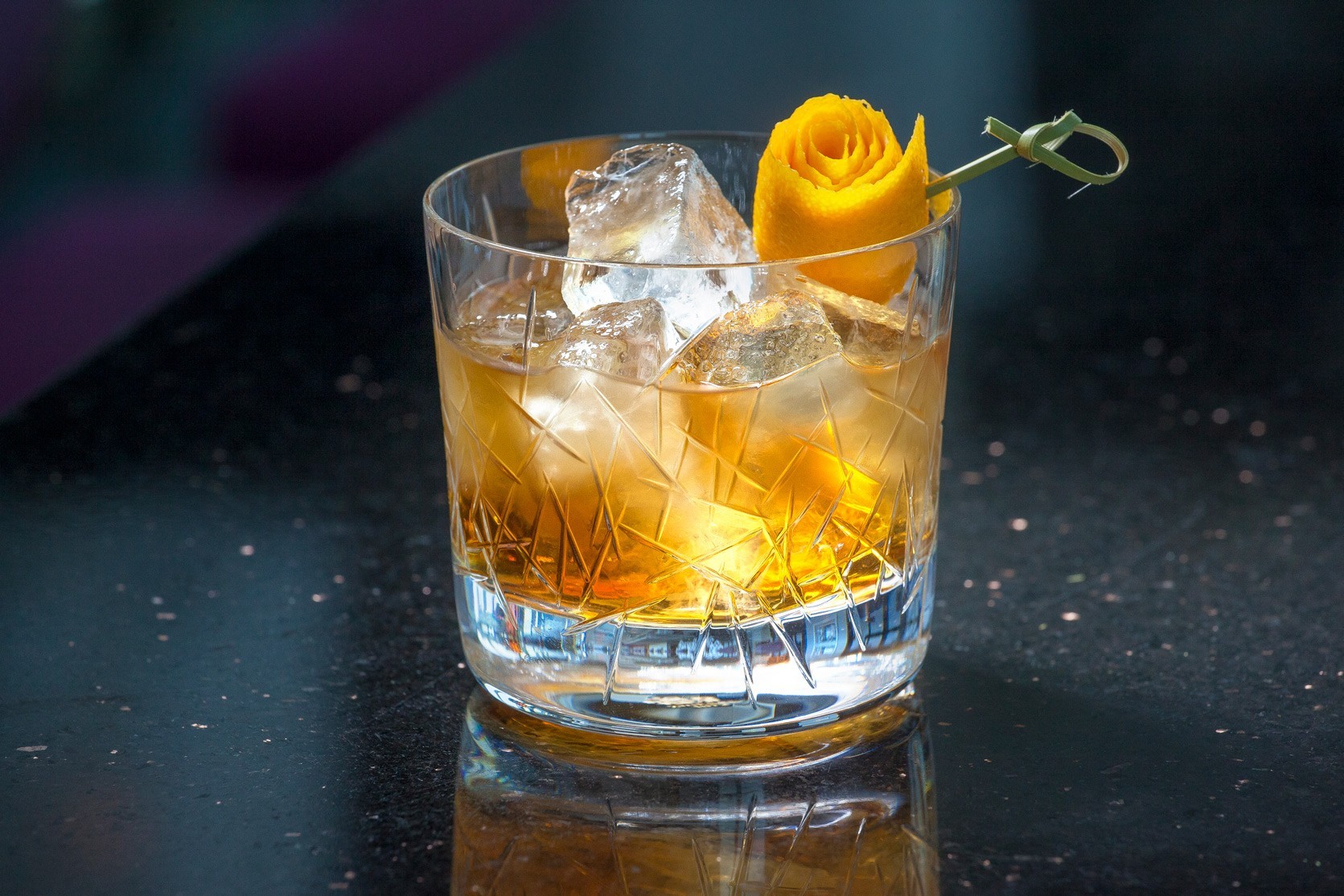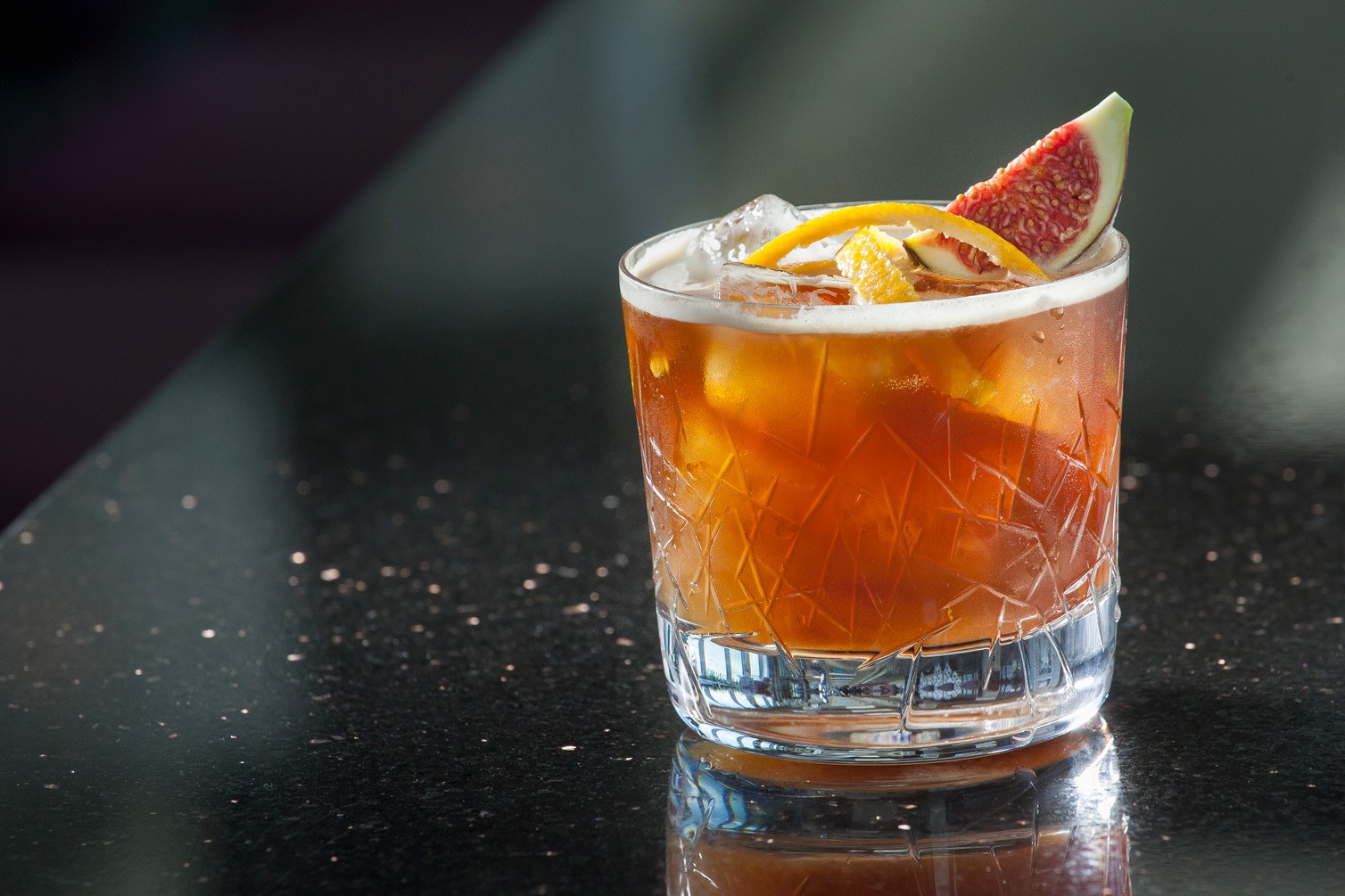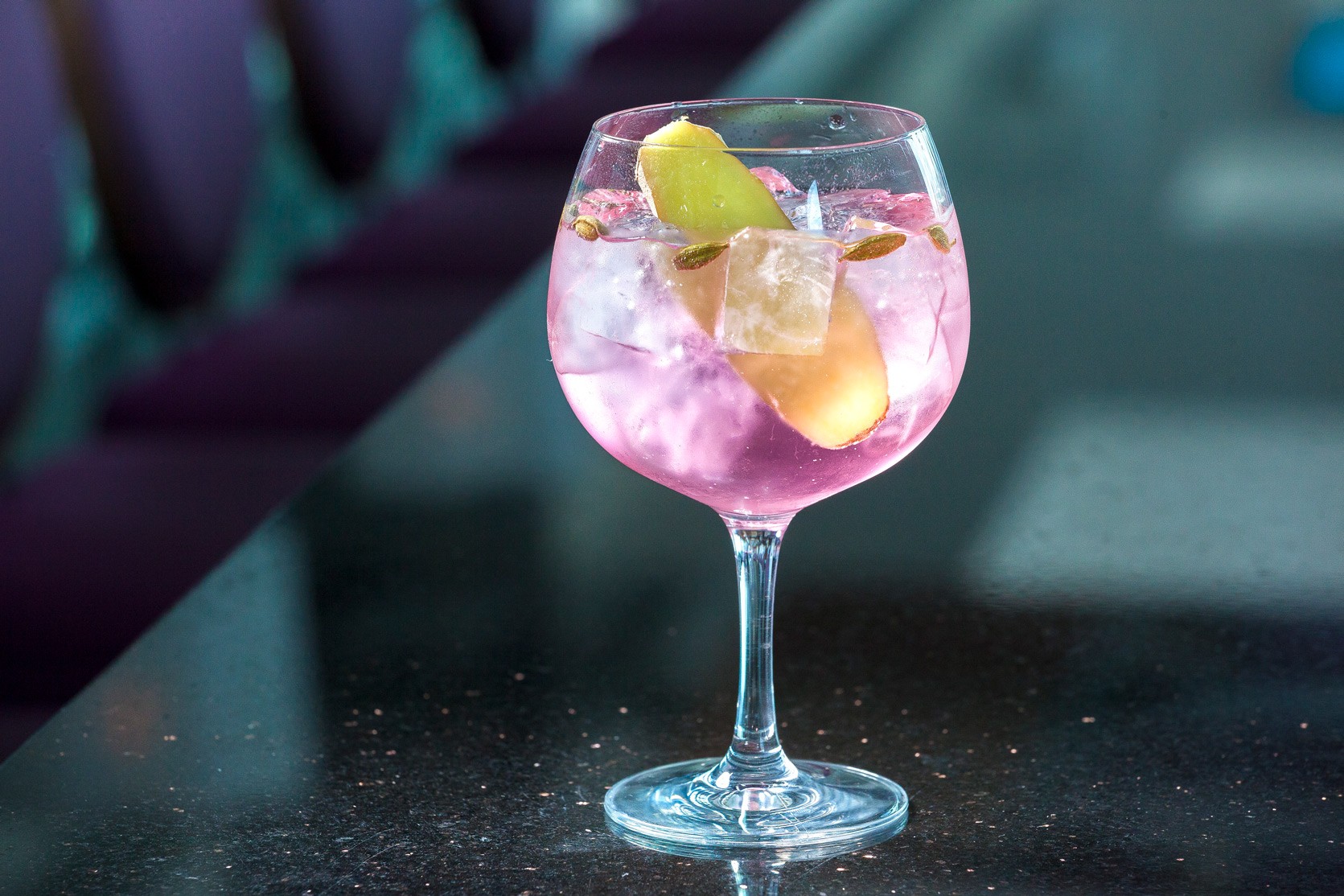 Hilton Prague
Taking pictures with world-famous chef Franco Luise from Italy. His sense of composition and playful style are truly exceptional.
"Filip, I would like to thank you for the great job done for our pictures! Really amazing Thank you Thank you Thank you! Franco"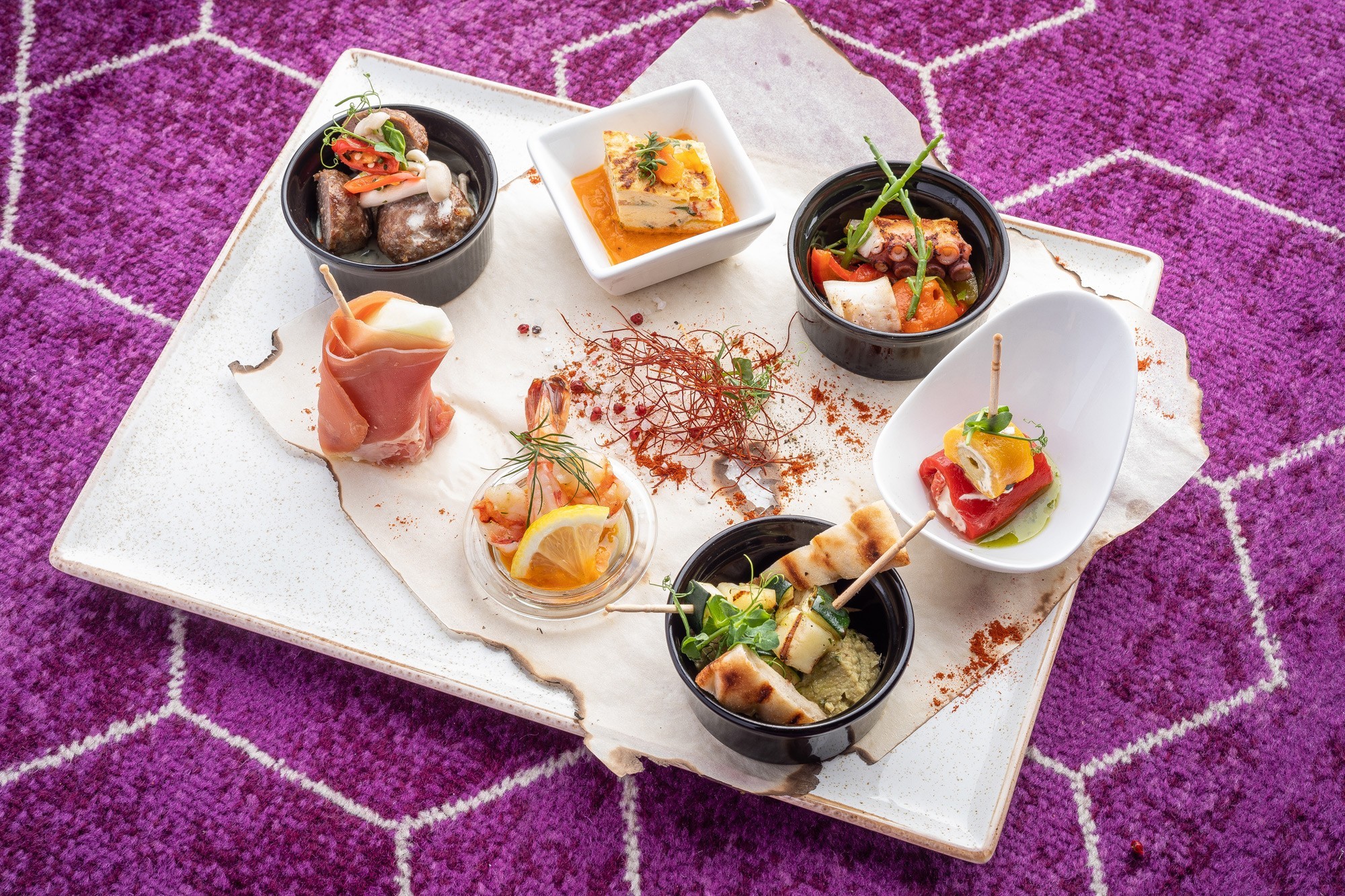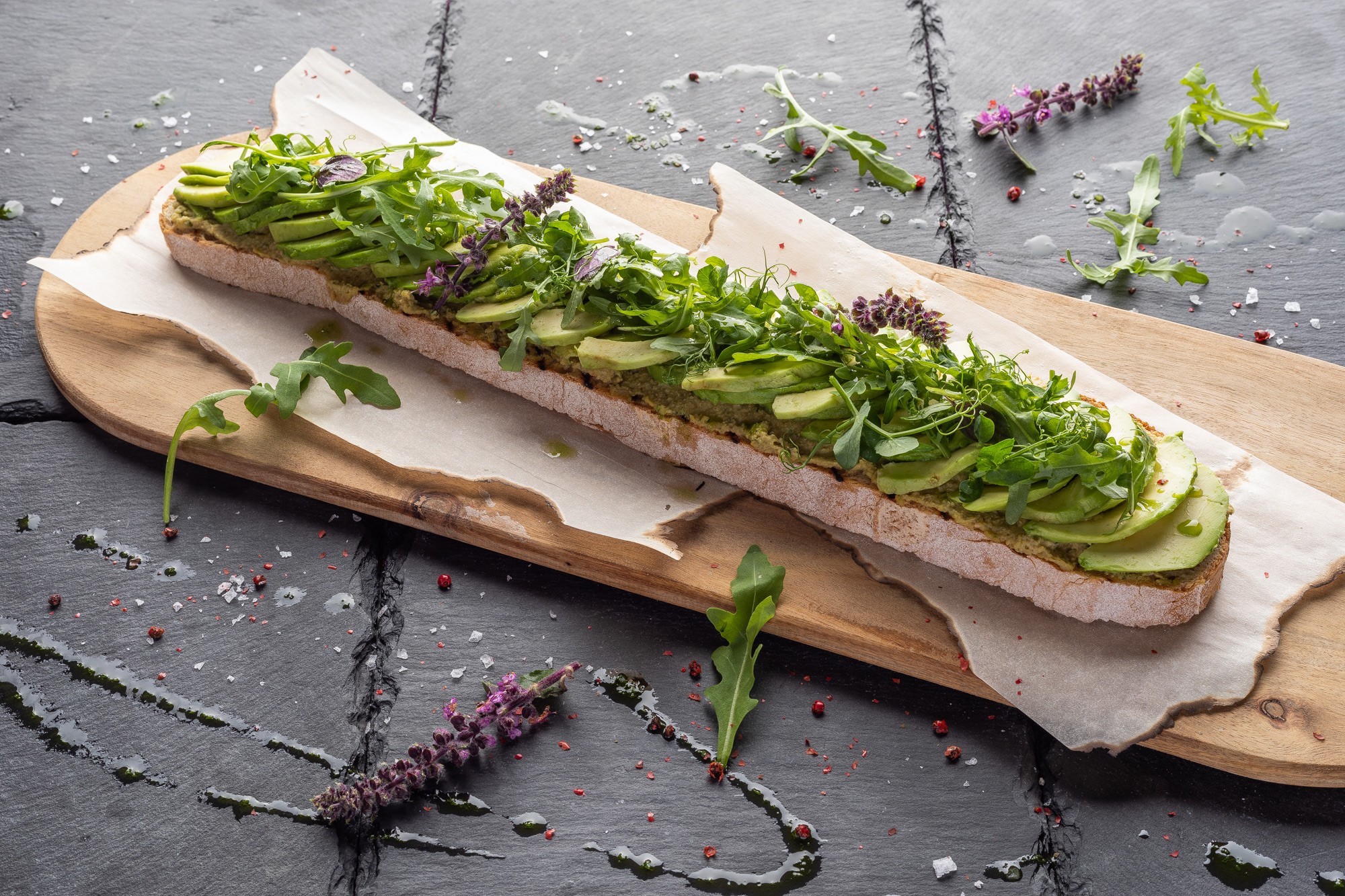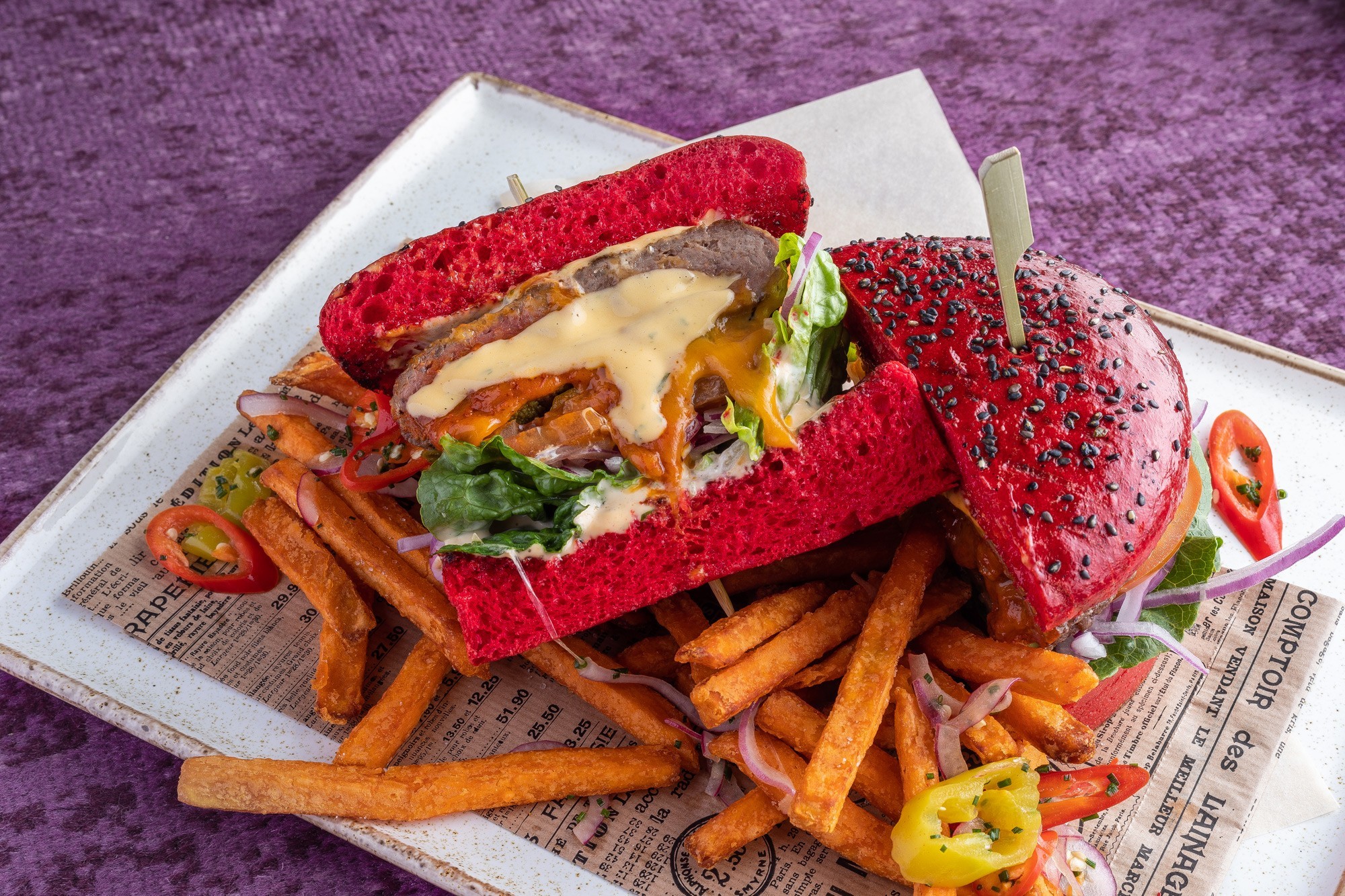 Kings Court
Take pictures of food and prepare a visual concept of table menu.
"Filip is very professional, yet still much fun to work together. I can only recommend."
Josef Schmidt, chef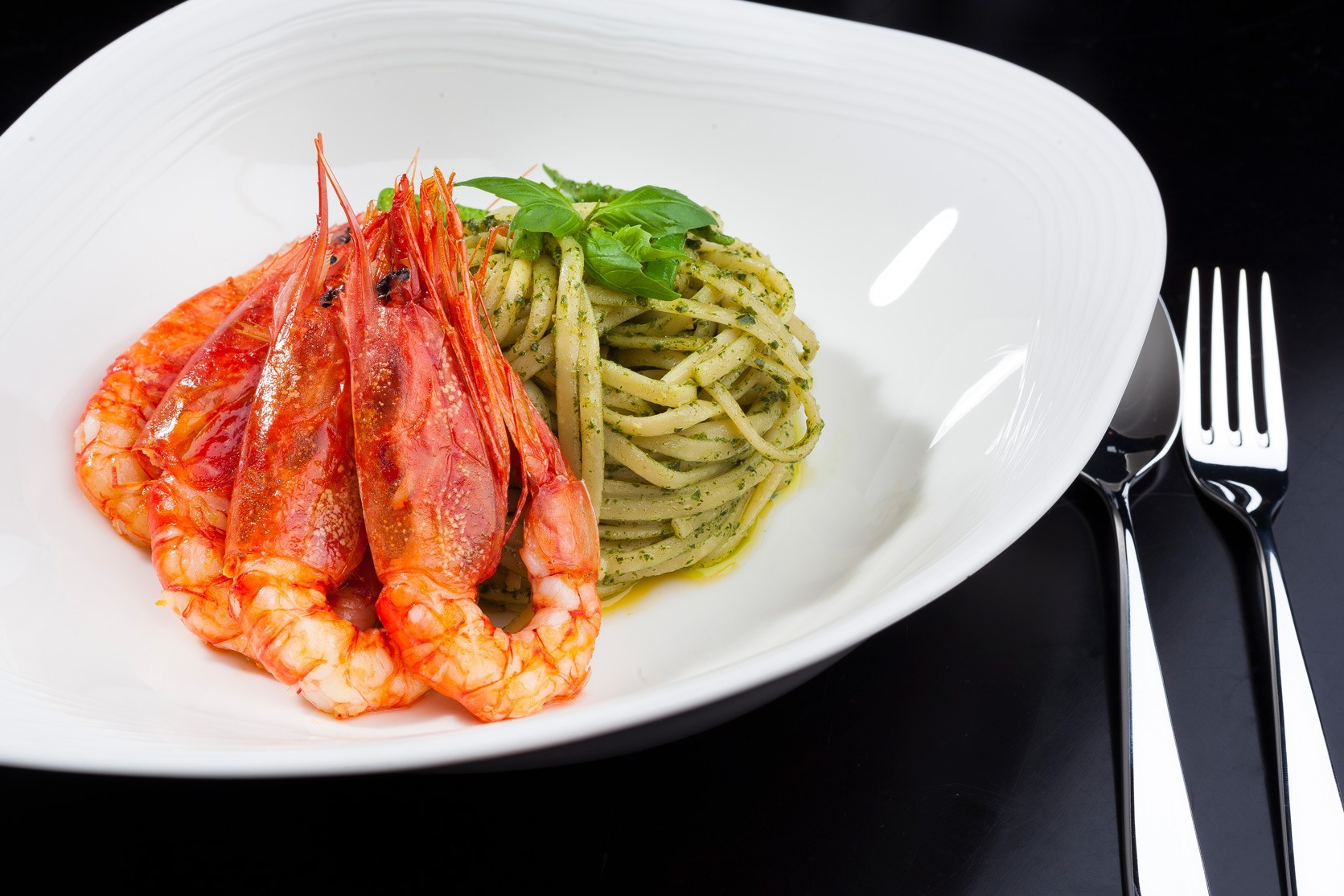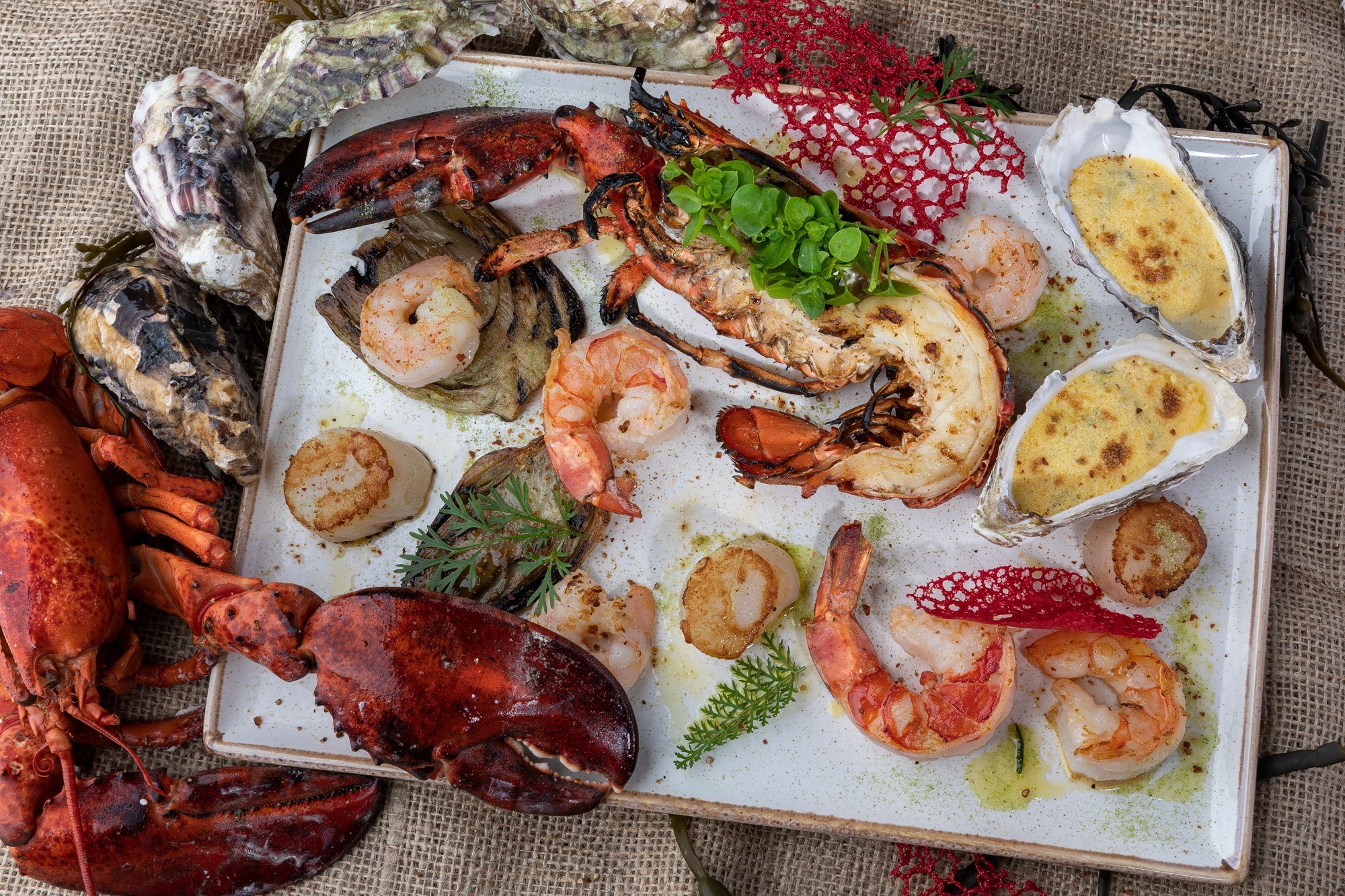 Hotel Paris
Hotel Paris is truly exceptional in many ways. So far I've not photographed any edible gold on a plate in any other restaurant.
The Able Butcher
Newly opened restaurant in Prague Hilton hotel, which takes pride in luxury steaks.
Jim Beam, Republica a Captain Morgan
I've been working with advertising agencies that create content on social media networks for Jim Beam, Republica or Captain Morgan. There should be a story behind every photo…