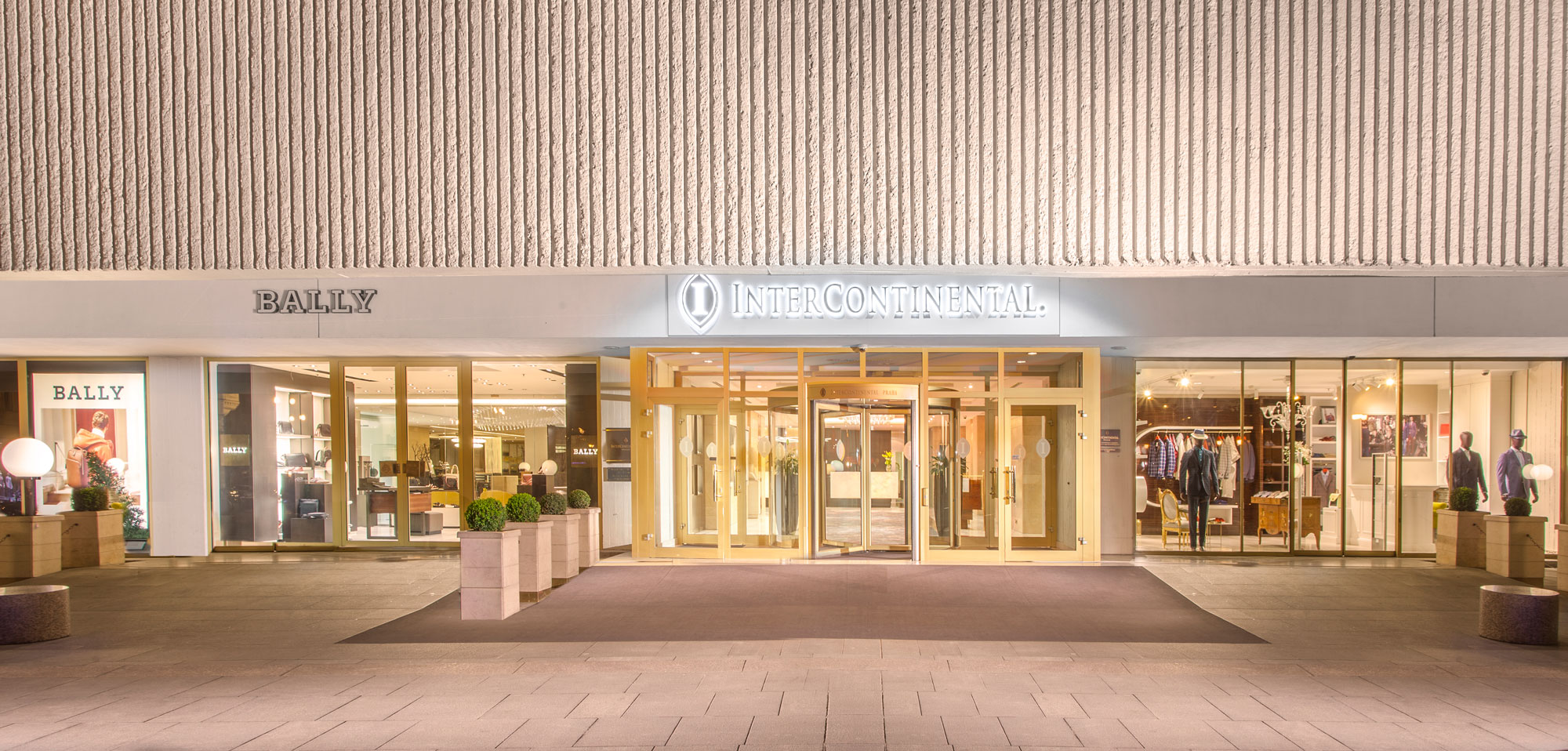 Our team
Filip Obr
photographer and CEO
Filip Obr is one of the leading hotel photographers who has many years of experience in creating and managing top-quality creative projects. Videography and photography at the highest level includes luxury resorts, hotels, top residences, interiors, and restaurants, all in the Czech Republic and abroad.
A distinct and unforgettable photography style
His signature is artistic, unique work with light, attention to detail and also using the latest creative technologies in the field of photography and filming. The long list of satisfied clients includes 6 Columbus – Central Park Hotel New York, Hilton Prague, ŠKODA auto, Hilton Old Town, Intercontinental Prague, Arowana Resort on Thailand's island Ko Lanta, Luxury Villas Stari Grad in Croatia and others.
With every project Filip Obr tries to amaze. He is successful thanks to the valuable experience he has gained in the field of photography and videography over the 10 years of his active career, but also thanks to the humor and contagious positive evergy he brings to his work. As a result, most of his clients are long-term partners who like to come back.